Cast Iron cuffs
---
[ Follow Ups ] [ Post Followup ] [ WWWBoard Version 2.0 Test ]
---
Posted by Ole Vw Guy (12.229.131.222) on June 26, 2003 at 22:44:33: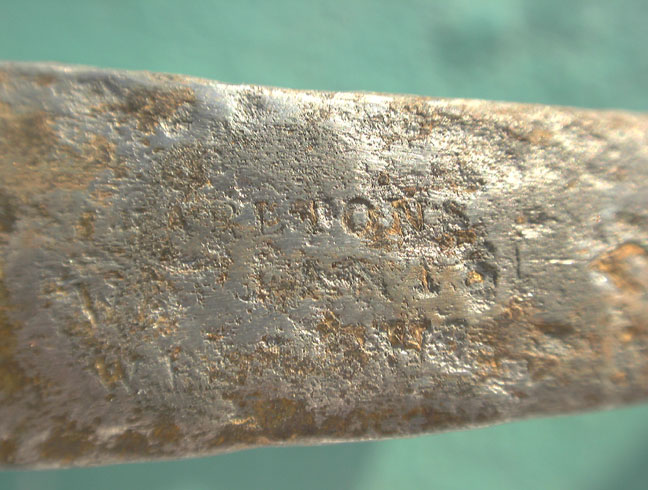 I'm trying to date and identify the makers of my new set of cast iron cuffs. I can barely make out the stamped word of "Charlton" and some other stamp marks.
Also, these are very rusty. What is the best possible way of restoring them w/o causing any more damage, more then they have now?


---
---