The Publications of John Bushey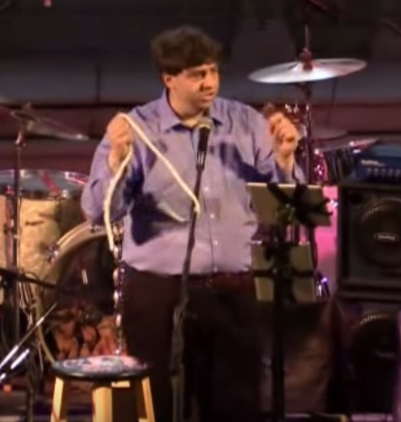 John Bushey is a man of many talents. John has been an escape artist and magician for over 40 years. He collects handcuffs, Houdiniana and escape artist memorabilia. He is a craftsman who has designed his own handcuffs and other escape artist equipment. He is a world authority on the works of Bob Dylan and for over 25 years he has been the host of "Highway 61 Revisited" on KUMD radio featuring the works of Dylan.  John is also the favorite teacher of elementary school students and most importantly a friend to countless people worldwide.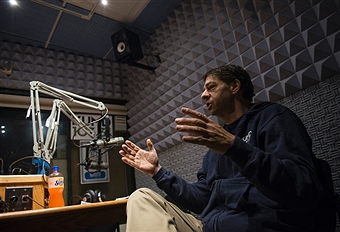 One of John's favorite pastimes has been the history of handcuffs and their inventors. He has spent endless hours researching and discovering the obscure details that bring history to life. We are pleased that John has given us permission to share some of his work here on Handcuffs.Org.